So I have this Amazing sister.. shes the best there is, and I love her to pieces.. Not only is she Beautiful, Smart, Supportive, shes VERY CREATIVE :) She makes bows and loves to spoil my Daughter with her creations... Layla just turned one.. and she probably has over 100 bows!
I needed something big, something cute, and something CHEAP!
The cork board I already had but I dont think their that expensive if you were to buy one.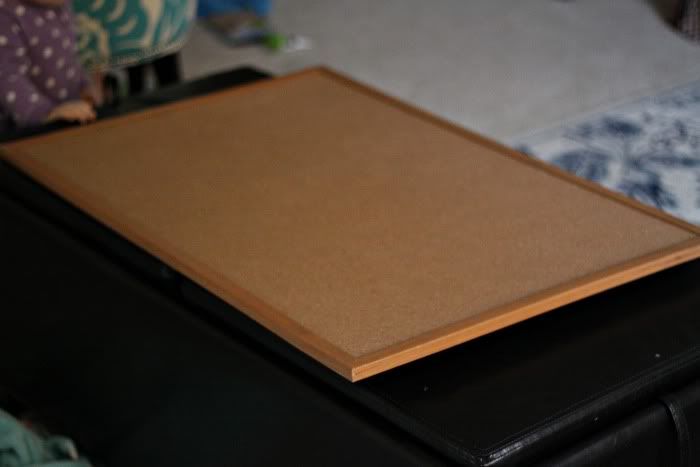 I didn't have a staple gun so when I found this at a store called Tuesday Morning I snatched it up, It came with a box cutter that was equally cute <3 The best part? The set was only $4.99!!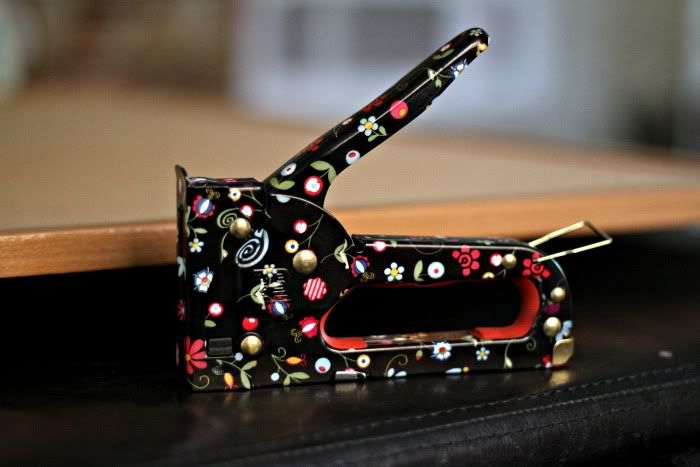 I bought a yard of quilt batting at Joann's it was $5.99 a yard plus a 40% off coupon so it was alittle over $3.60 I think? Not bad at all
My favorite part.. Fabric :) This was super cheap, It was also from Joann's and was only $2.50 a yard!! how awesome is that?!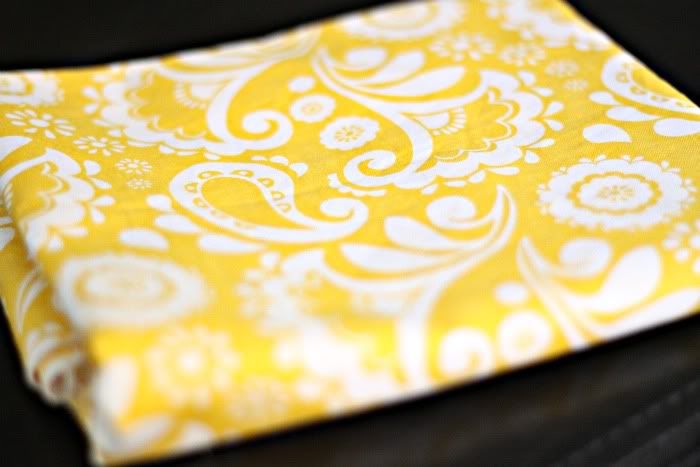 I just did the same thing with the batting and stapled the fabric over the batting.. I did fold the edges under to make it alittle more "clean" but the back still looked pretty intense with all the stapling..haha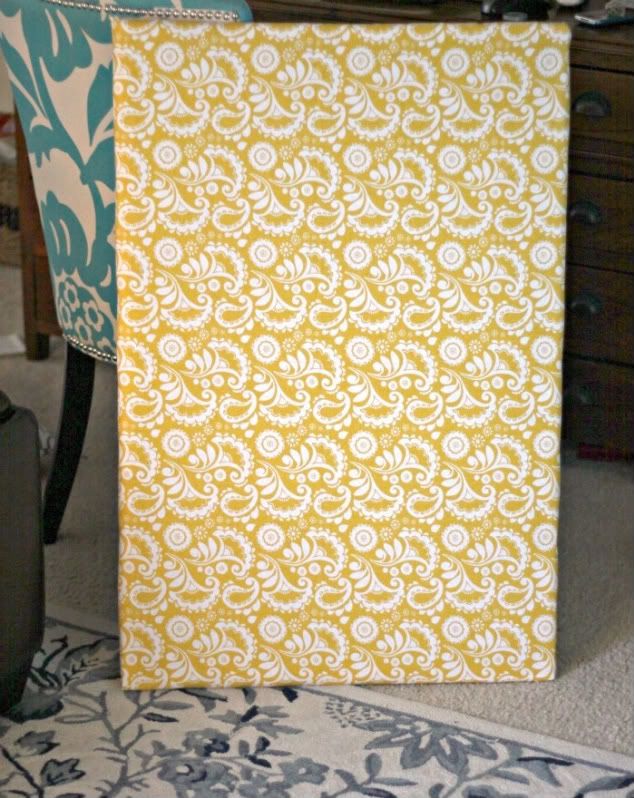 And here is the finished product :)
I also attached a long piece of ribbon to hang it from the wall :)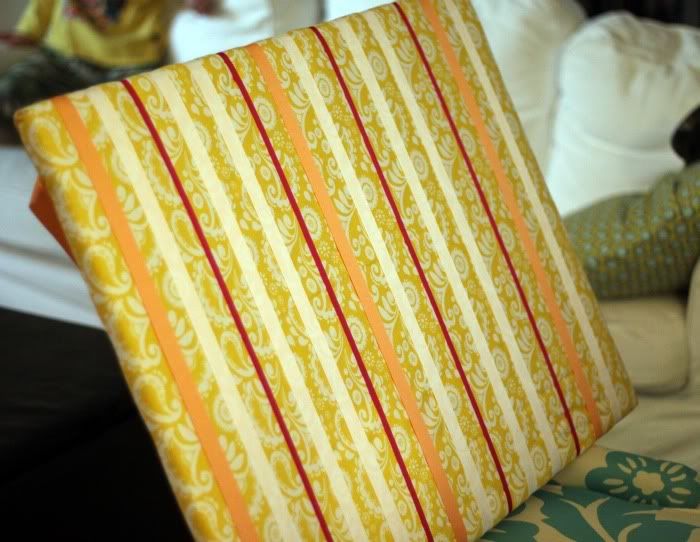 and with some bows... These are even all of them.. !! I know.. its a bad addiction.. but a cute one <3
Hope you all have a good one :)
Christie